Trade Show Exhibits
Attract & Engage Your Target Audience
DISCOVER THE VALUE OF PFI DISPLAY'S FULL SERVICE EXHIBIT CAPABILITIES
A trade show is your business's chance to put its best foot forward. You can announce new products and services, new features to existing products, and get your name out — all to an audience who is already interested in your industry. Trade shows are wonderful opportunities to market, network, and learn the latest in your industry. However, to get the most out of your trade show experience, you'll need an eye-catching trade show exhibit.
PFI Displays offers the best trade show exhibit designs. We create custom concepts based on your business and brand to catch visitors' attention at trade shows. Our trade booths are innovative, interactive, and intuitive. We are an all-in-one solution from concept to completion.
Whether you exhibit in an inline configuration or a large island exhibit, producing that memorable experience is of utmost importance. Contact us to discuss the show-stopping possibilities for your brand.
OUR TRADE SHOW EXHIBIT DESIGN PROCESS
Discovery of your goals and audience

Taking your vision to an exploratory design

Engineering the process

Fabricating the trade booth

Integrating your product

In-field installation available

Drop shipping and fulfillment

Warehousing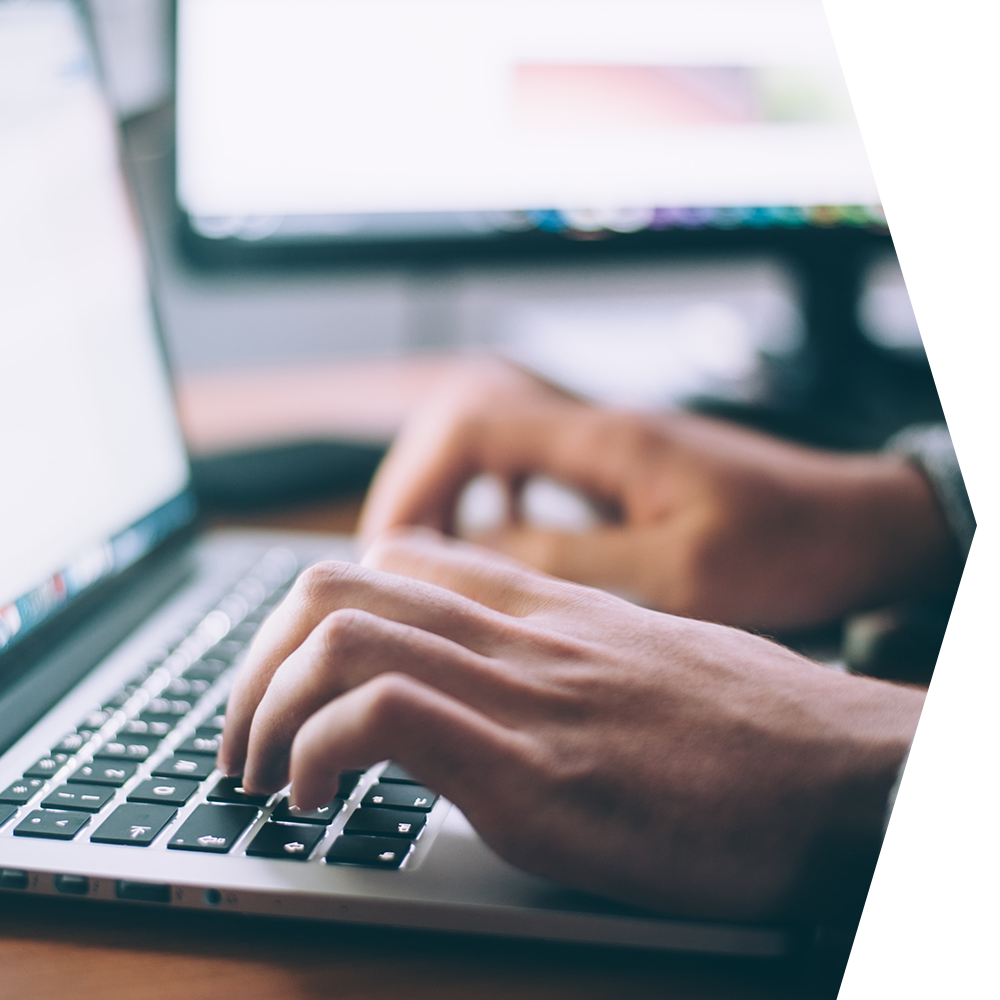 BENEFITS OF HAVING A TRADE SHOW BOOTH
Publicity. Trade shows can attract all of the big names in your industry. This usually attracts the press as well who will run articles on the new products and services they find, which, in sum, is free advertising. In order to gain the most out of this free publicity, you will need a great trade show display that will attract attention and create a buzz.

Targeted market. Trade shows attract those who are interested in your industry. Thus, every person that walks by your trade show display could be a potential buyer. This lowers your cost of conversions immensely as you don't have to convince people to investigate your product and/or service in the first place.

Networking. Not only do you have a captive audience of consumers who are already interested in your industry, but you are also surrounded by other businesses who do what you do. This is a great opportunity to network and create partnerships or mutually beneficial relationships with these companies. Take advantage of this by attending all of the side events, such as lunches and other gatherings, and exchanging contact information for follow up.

Increase your brand awareness. Admittedly, getting your brand known can be a huge challenge, especially if you are newer to the industry. This is where a great trade show display shines. You want your brand and logo strategically located where everyone can see. You want your social media handles easy to see. And if you can, set up your trade show exhibit next to more well-known companies in your industry, so you'll get more foot traffic that passes by you as these consumers come to see the other guy. Contact PFI Displays to learn more today.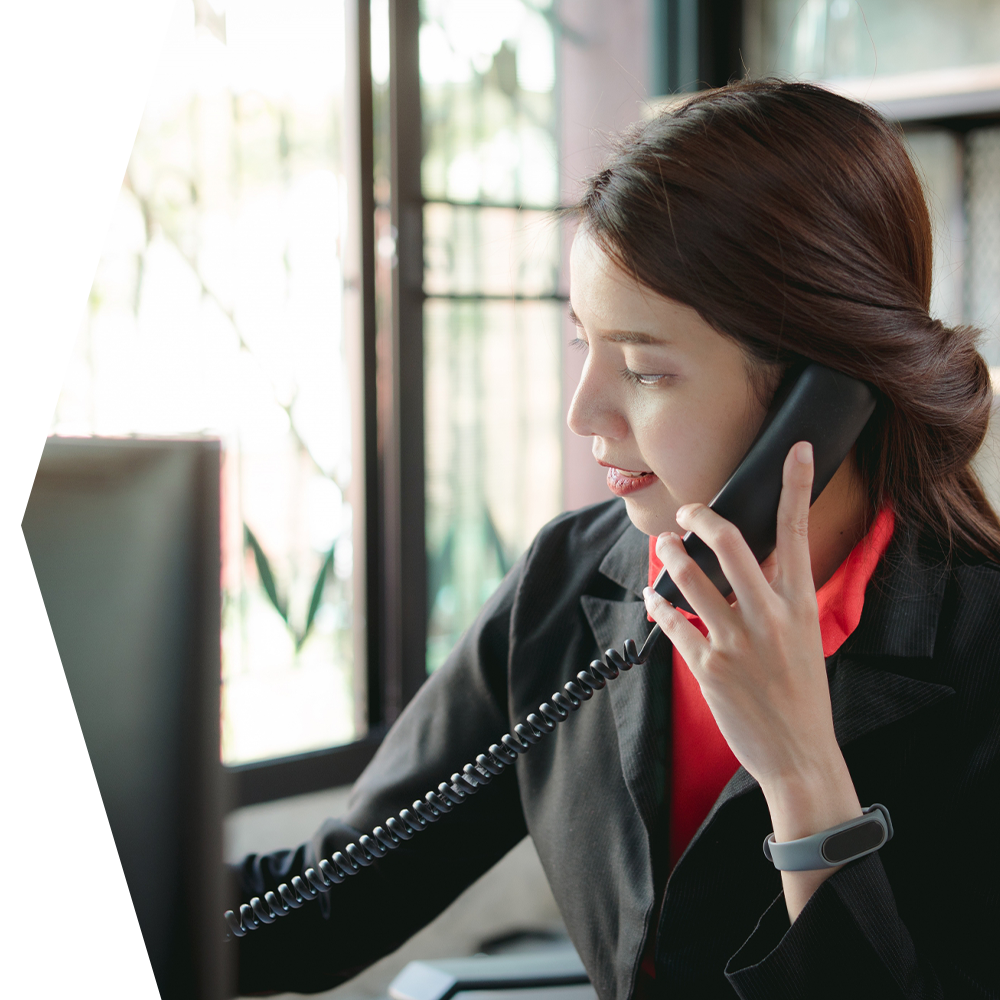 CREATING LONG-LASTING IMPRESSIONS
When your sales team follows up with leads from your important trade shows, are they easily able to secure the next step in the process—the meeting, the quote, the order? Or, are they more often met with a question like, "Wait, what company are you with?" or worse yet, "What do you do?"
We know that attendees are overwhelmed at trade shows – faced with countless marketing messages, product demos, educational seminars, and too little sleep. PFI helps marketers overcome the tradeshow clutter and attendee ambivalence by designing and building each booth with the goal of creating a memorable experience. The show floor interactions that we here at PFI Displays generate help to propel qualified attendees through the sales cycle, which results in a better experience for attendees. A better experience then results in qualified leads, more sales, and better branding for the future. Let's face it, leaving a long-lasting impression is what trade show displays are all about. Contact PFI Displays to get started today!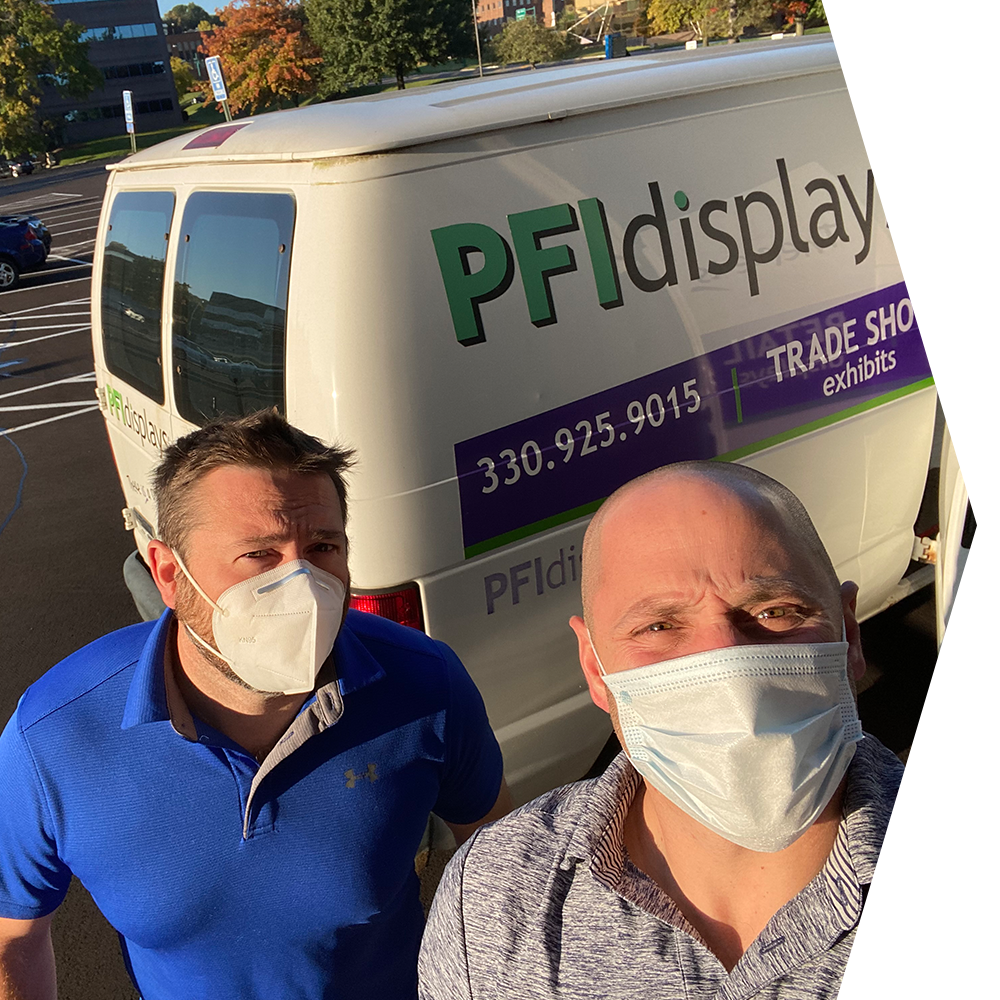 CHOOSE PFI DISPLAYS FOR YOUR TRADE SHOW BOOTH DESIGN TODAY
PFI Displays uses a proven process to create show-stopping trade show displays for your business. We begin with our due diligence, asking you about your brand, your audience, and your products and services. We'll find out what your goals are for the trade show, and then we'll start the design process. This, admittedly, is our and most of our clients' favorite part; it's where you get to see your trade booth come to life.
The trade show booth design moves into the set up, framing, and then fabrication of your display, always asking for input along the way. We'll integrate your branding, products, services, as well as our creative features that will get trade show attendees to stop and linger. This is where the magic happens.
After your trade show booth is complete, in-field installation is available, as well as shipping and warehousing. We aim to be your full-service trade show design company. Check out our retail displays and our custom interiors as well.
With over 50 years experience of helping our clients achieve their marketing goals, we can't wait to hear from you. If you are ready to partner with us for your trade show booth, reach out today!