Trade Show Exhibits
Attract & Engage Your Target Audience
Transform your trade show presence with PFI Displays
For your upcoming trade shows, you can rely on PFI Displays to bring expert level insights and advice to the table throughout the process. It starts with a consultative design meeting, discussing goals and objectives, challenges and opportunities, and more. What are the three most important takeaways you need key attendees to remember? How will you measure success after the show?
We'll also advise you on the "Post-Pandemic" trade show world, like how attendee expectations have shifted and how attendance levels have changed. There's also been a seismic shift in show services like labor for installation and dismantle, rigging crews for hanging signs, and drayage rates. Shipping to trade shows continues to be affected by supply chain challenges, and we'll help you actively manage a timeline for success.
Whatever you need for your tradeshow program, we're here to help. We offer a wide range of custom exhibts, customized rental exhibits, modular and portable booths, and of course simpler solutions, too, like banner stands, branded table covers. More importantly, we are laser-focused on creating a successful trade show program for you and are committed to offering stellar customer service.
Whether you exhibit in an inline configuration or a large island exhibit, producing a memorable experience for your target attendees is of utmost importance. Contact us to discuss the show-stopping possibilities for your brand.
OUR TRADE SHOW EXHIBIT DESIGN PROCESS
Discovery of your goals, opportunities, challenges and target audiences

Discuss how to present products, features/benefits, services, etc.

Identify key brand differentiators

Develop how to attract, engage, and educate your audience

Consider cost of ownership factors, such as show services and updating the booth

Create initial concepts that explore various design elements, floorplans, booth traffic flow, functionality, and more

Refine the selected designs with your feedback, and finalize into a realistic exhibit rendering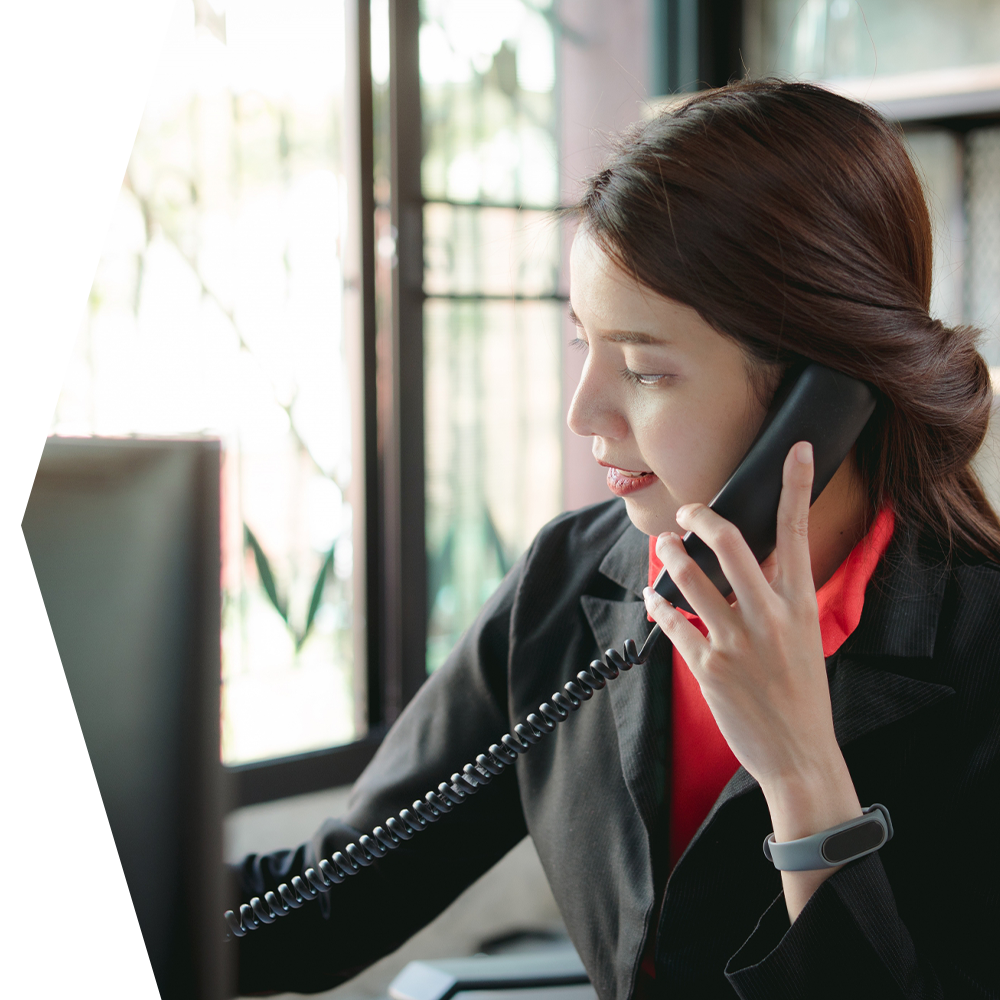 CREATING LONG-LASTING IMPRESSIONS
When your sales team follows up with leads from your important trade shows, are they easily able to secure the next step in the process—the meeting, the quote, the order? Or, are they more often met with a question like, "Wait, what company are you with?" or worse yet, "What do you do?"
We know that attendees are overwhelmed at trade shows – faced with countless marketing messages, product demos, educational seminars, and too little sleep. PFI helps marketers overcome the tradeshow clutter and attendee ambivalence by designing and building each booth with the goal of creating a memorable experience. The show floor interactions that we at PFI Displays generate help to propel qualified attendees through the sales cycle, which results in a better experience for attendees. A better experience then results in qualified leads, more sales, and better branding for the future. Let's face it, leaving a long-lasting impression is what trade show displays are all about. Contact PFI Displays to get started today!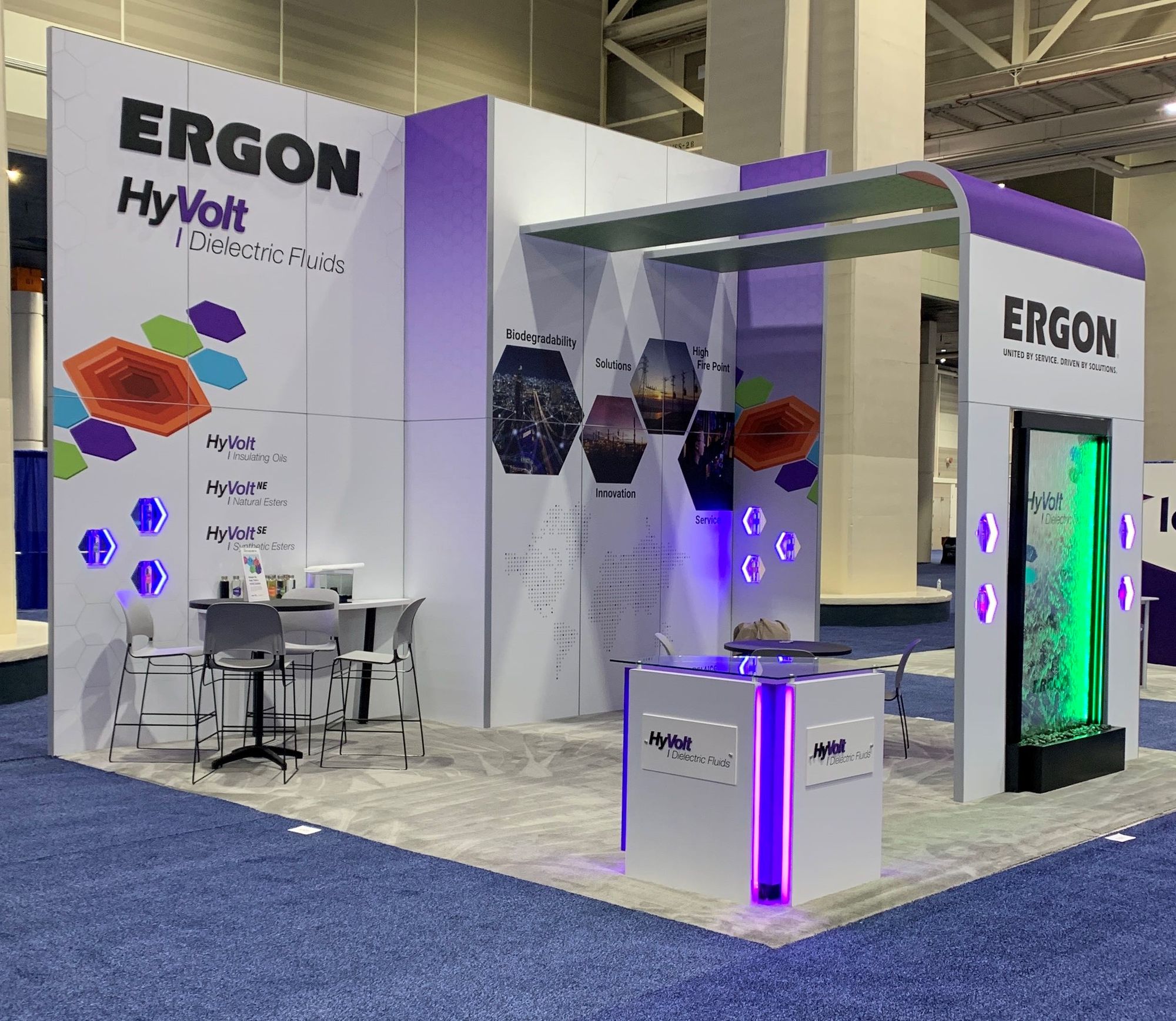 CHOOSE PFI DISPLAYS FOR YOUR TRADE SHOW BOOTH DESIGN TODAY
PFI Displays uses a proven process to create show-stopping trade show displays for your business. We begin with our due diligence, asking you about your brand, your audience, and your products and services. We'll find out what your goals are for the trade show, and then we'll start the design process. This, admittedly, is our and most of our clients' favorite part; it's where you get to see your trade booth come to life.
The trade show booth design moves into the set up, framing, and then fabrication of your display, always asking for input along the way. We'll integrate your branding, products, services, as well as our creative features that will get trade show attendees to stop and linger. This is where the magic happens.
After your trade show booth is complete, in-field installation is available, as well as shipping and warehousing. We aim to be your full-service trade show design company. Check out our retail displays and our custom interiors as well.
With over 50 years experience of helping our clients achieve their marketing goals, we can't wait to hear from you. If you are ready to partner with us for your trade show booth, reach out today!