Say hello to some of the PFI crew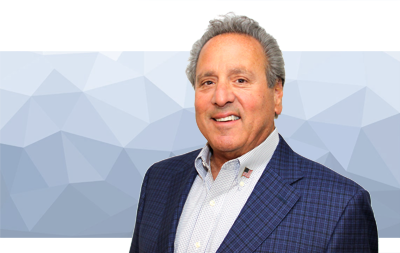 Anthony Tricomi
President and CEO
Since his first job sweeping up at a barber shop, Tony's tireless work ethic has generated incredible results for PFI and our clients.  His favorite thing to do with his free time:  fearlessly trek to Five Below and Starbucks with his 6 grandkids. Tony continues as the leading example of what his father instilled in our company's DNA: No one will ever outwork PFI Displays.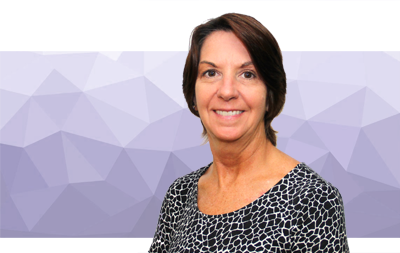 Michelle Wellert
Accountable Logisitics Manager
Michelle's roles at PFI are pivotal at helping ensure clients' success. From managing to auditing show services, and drop shipping retail displays across the country, her experience and careful attention to detail fuel the execution of the display and exhibit programs PFI develops for its clients.
She's another member of the CrossFit crew here at PFI; don't let her kind, courteous demeanor fool you though; she's a fierce competitor at the gym and on the tennis courts!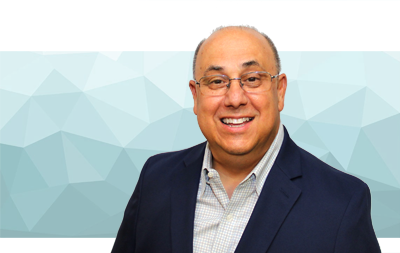 Jim Tricomi Sr.
Senior Vice President of Sales
When he's not dominating on the Pickle Ball Courts, Jim utilizes his decades of experience helping clients build the right retail display and trade show exhibit strategies. Jim has an uncanny ability to think through and solve for the countless variables his clients will face on a show floor or in a store. Combined with the effortless way he gets a group meeting to start laughing, Jim has been keeping clients and employees happy for over 40 years.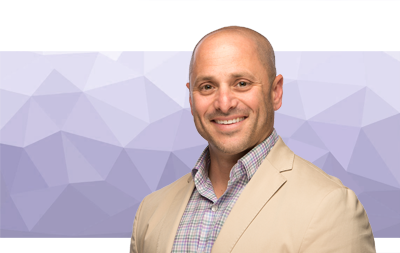 Vincent Tricomi
VP of Business Development
Vince was incredibly jealous of Jared's man-bun, but he feels redeemed anytime he beats Jared at Crossfit.  Vince loves the creative process, even though his scribbles leave much to the imagination.
His real strength, though, lies in uncovering new strategies by connecting seemingly disparate threads. In the creative, custom design-build world where PFI competes, solutions need to overcome multiple challenges and create opportunies for clients' brands to grow.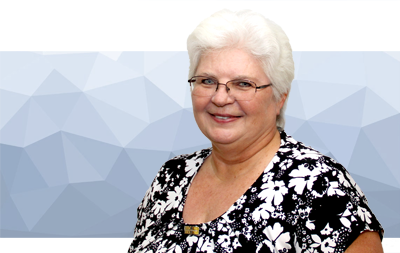 Pam Yost
Account Manager
Pam's been an essential member of the sales team for over 20 years! She outworks us all and is resolutely upbeat!  She is the embodiment of PFI's commitment to "radical attention to every detail." Whether she's managing a project or walking an account through important trade show details, clients rest easy knowing Pam has it all handled.
She's also a proud, loving grandmother who really enjoys baking with her granddaughter.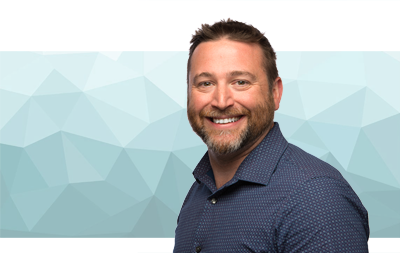 Eric Ritz
Creative Director
Eric is always designing, whether it's a part for one of his custom cars or creative ways to bring marketing programs to life.  His designs have been seen on tradeshow floors and in retail stores across the country. Not only is he a pro when it comes to brainstorming, marketing strategy and industrial design, but he can also advise a team on where to find the best tacos in town.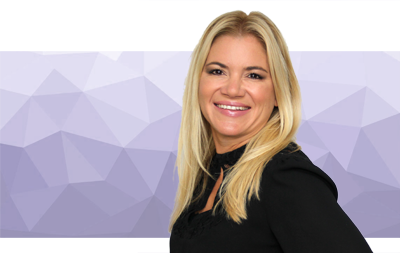 Melissa Tricomi
Customer Service Manager
Originally from Arizona, Melissa is not a fan of our Ohio winters, so she's happy to volunteer to help at trade shows in California, Las Vegas, and anywhere else sunny and warm.
Melissa's role also includes accounting, managing trade show logisitics, and project management.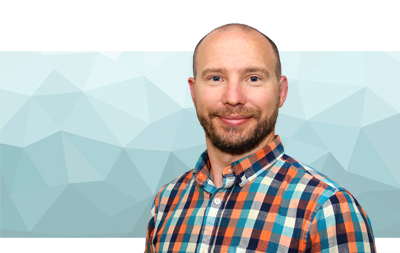 Shane Lind
Retail Project Manager
Rolling out a successful retail display program requires insights into not just the manufacturing process, but also the various retail environments where our displays are put to work.
Shane's roll encompasses translating a creative display design first into a prototype as proof of concept, then into a production roll-out, and even to how to safely ship the display where it needs to go.
He's also our resident outdoor expert, an avid hunter, camper, softball coach, and more.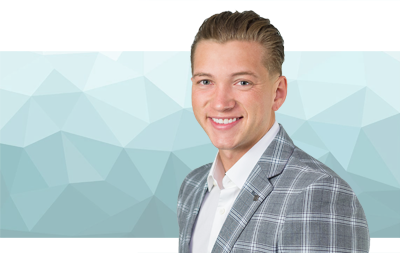 Jared Abston
Director of Business Development
Jared… he used to have a man bun… need we say more?  He's overcome that initial misstep and transformed into the fresh young face of PFI and a tireless advocate for his clients.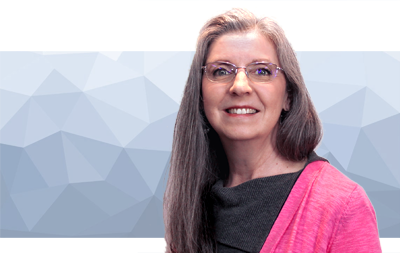 Sandra Steinberg
Graphics Manager
Sandra's keen eye for detail is essential for bringing to life the large format graphics on the trade show side of our business. It's also pivotal for guaranteeting the highest quality and accuracy before we print graphics for a retail display production run.
She also creates art for our clients, translating their brand into messaging and visual images that will help them connect to their target audience.
Interestingly, Sandra learned her trade in the Air Force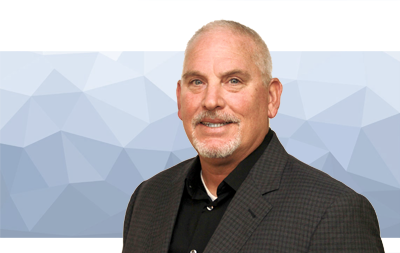 Dave Bauman
Exhibit Project Manager
A seasoned veteran of the exhibit industry, Dave's expertise is bringing to life the creative designs we generate. And, it's not just about how to properly build a trade show booth. He factors in considerations that enable an efficient set up and dismantle on the show floor. With the "costs of exhibiting" continuing to rise, he plays an important role in helping to limit our clients' exposure to those costs.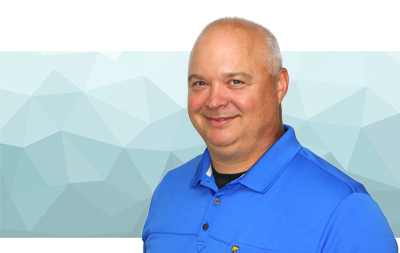 Doug Mahr
Senior Exhibit Builder
An industry veteran, Doug is a leader in our shop, the go-to guy when it comes to the custom, hand-fabrication of the booths we design and build for our clients.
When he's not custom crafting exhibits or supervising a successful installation and dismantle at a show, Doug is a avid amateur HAM radio operator and vintage car buff