We Focus On Creating Compelling And Memorable Interactions
WE'RE IN THIS TOGETHER
We believe that business is still about people choosing to work with good people, with people they like. We also realize that we're lucky: Our clients are great people. With the long-term nature of our process, from initial meetings to conceptualization, fabrication to installation, there is a lot of time and talent poured into a successful project. Enjoying who we work for keeps the energy levels sky-high!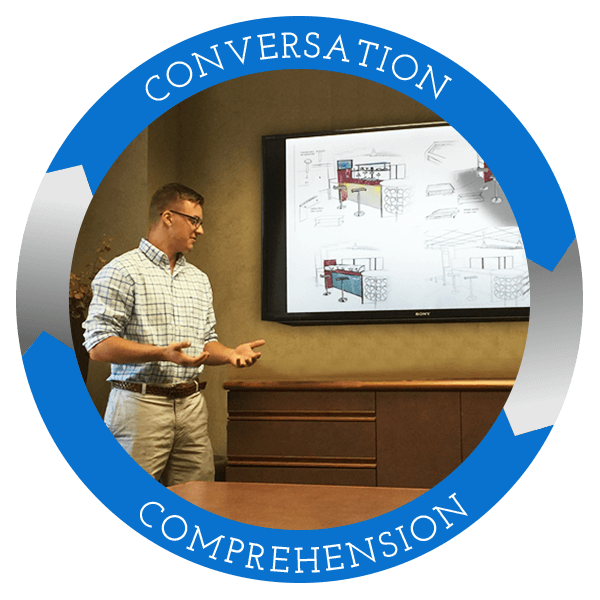 1. Consult
EXPLORATORY DESIGN
As with all things at PFI, it starts with you. What do you recognize as essential for the success of your company? Where is the target stumbling over speed bumps on the path to purchase, and perhaps veering off course? How can we further build or enhance the brand, while driving engagement with your target audience and accelerating sales? Wherever your brand and products intersect with that audience in the physical world, that's where PFI can help communicate your competitive advantage.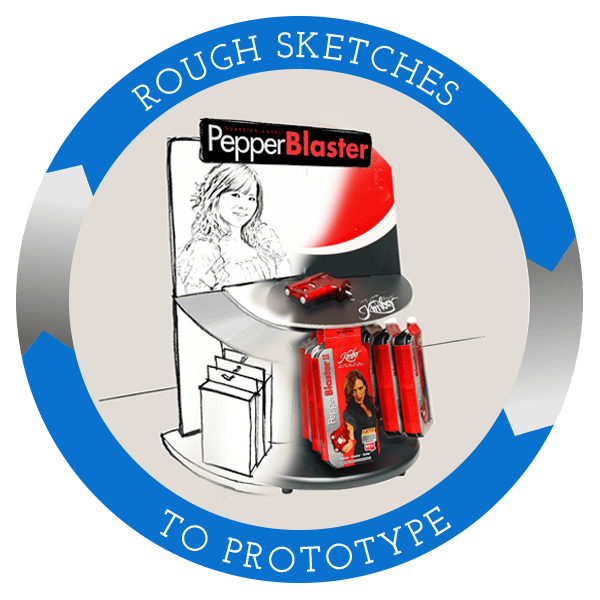 2. Create
SOLUTION EXPLORATION
As our team explores a variety of display and exhibit solutions, from rough concept thumbnails to finished renderings, we'll review and collaborate with you throughout the journey. We'll discuss softer considerations, like your audience's mindset, with an eye on the real world execution and it's challenges.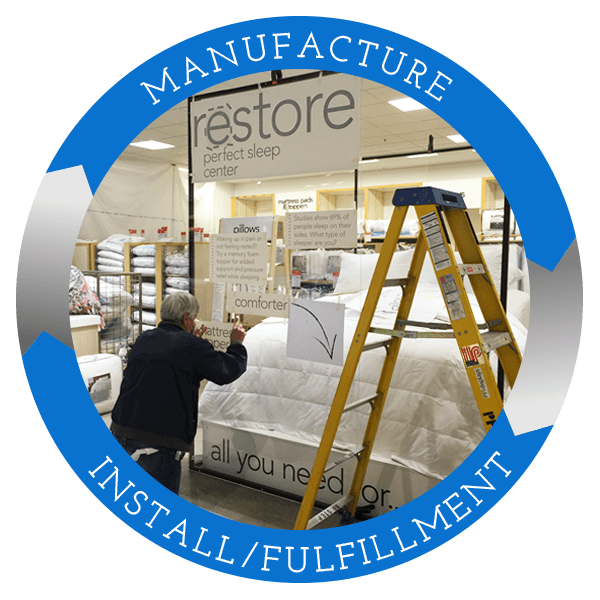 3. Construct
RADICAL ATTENTION TO EVERY DETAIL
As we pivot to fabrication, this is where all the hard upfront work pays off. Details from site surveys, combing through show regulations, or observing shoppers at retail, have not only informed the design process, but will smooth the way to transforming the concept into reality. As your full service partner, we execute flawlessly so that you can focus on your marketing and sales efforts, not forms or set up instructions.