Retail Displays
Attract, Engage, Educate, and Sell At Retail
Retail, showroom, and dealer displays
Are you launching a new product? Are you trying to gain market share? There are many ways that a custom designed display program from PFI Displays can help. We help brands and products attract attention, engage consumers, educate them, and more, all to propel consumers down the path to purchase. An effective display solution will generate double and sometimes triple digit increases in sales. We have the case studies to prove it!
Our innovative approach to designing a display helps to highlight features and benefits, as well as differentiators between your oroducts and Brand X. We also excel at manufacturing these displays, in our two Northeast Ohio facilities, spanning over 150,000 square feet. As a domestic, custom manufacturer, we bring a keen eye for detail, along with manufacturing know-how, to execute flawlessly for our clients.
Look, we know these are just words on a website. Everyone can tout "quality" and shout "creativity." So, put us to the test. Drop us a note, or give us a call. You'll be happy you did, and so will we.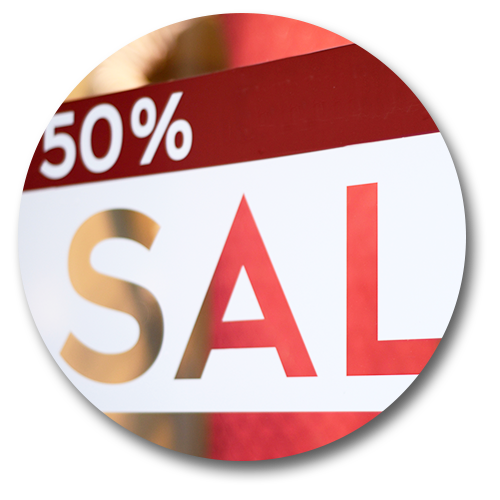 SOME OF THE INDUSTRIES WE HELP WITH OUR RETAIL DISPLAYS
Firearms industry

Building products

Home improvement

Housewares

Outdoors

Footwear

Siding, flooring, painting, and roofing

Pop-up shops and RMUs

Retail stores of all types

Beauty industry

Furniture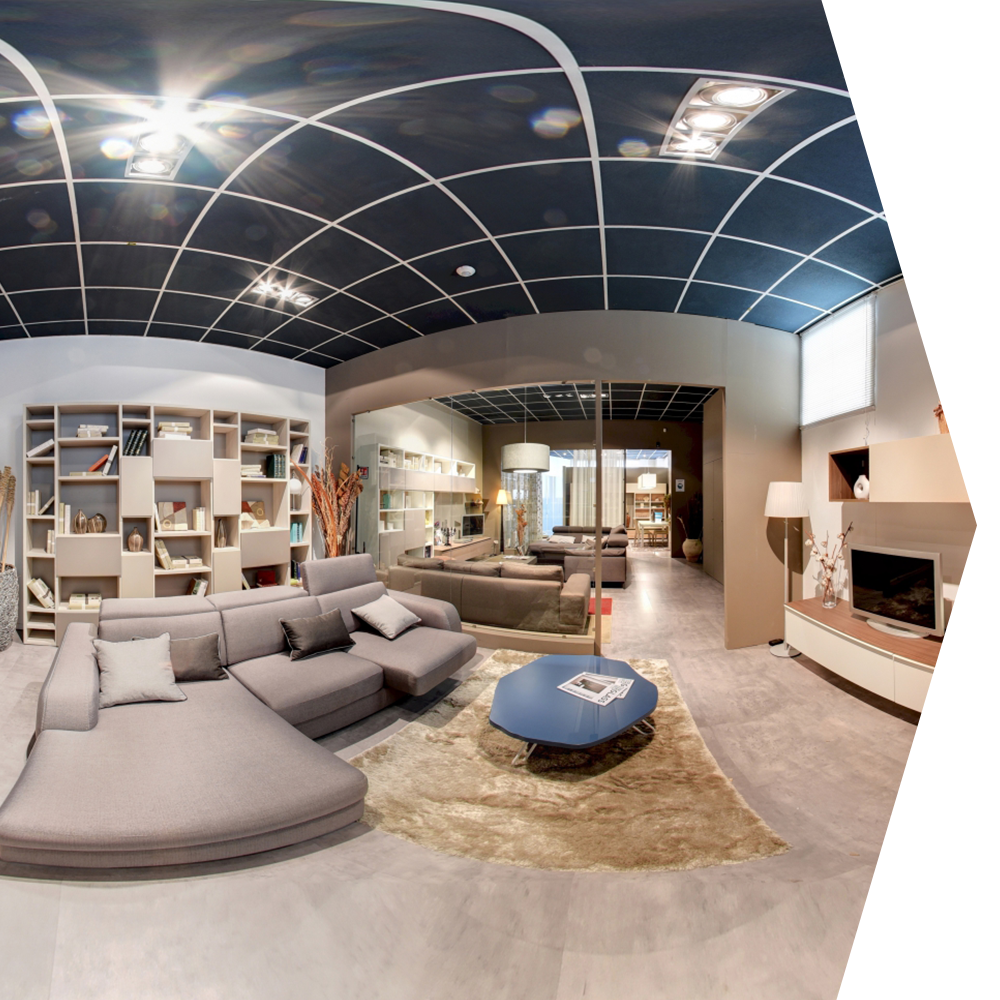 CHOOSE PFI DISPLAYS TODAY
Retail is an exciting and ever-evolving space, whether your products are competing in showrooms, department stores, distributor locations, or any of the other countless environments that constitute retail.
Today's shoppers are more discerning, have countless options, and demand much more from the retail environment than ever before. Whether it's a homeowner remodeling their kitchen, or a professional tradesman searching for the right tool for the job, PFI Displays helps brands attract, engage, educate, and sell within all types of retail environments. The right retail display can turn a browser into a buyer, which benefits both you and the customer.
PFI Displays offers the best retail and POP displays for your business. By catching your customers' attention long enough for them to "see" your product, you will increase sales, elevate your brand, and increase your customers' satisfaction and experience. Let our team create amazing retail displays for your business. Call us to get started today!