Retail displays
Attract, Engage, Educate, and Sell At Retail
The Best Showroom, Dealer, and Retail Displays
In today's culture, Americans are bombarded by media everywhere they go, from screens in grocery stores, telling you the latest deals, to hand-held devices on restaurant tables, offering games, menus, and more. Many of us have become so accustomed to this non-stop bombardment of advertising and visual effects that we have become immune to it, almost not even seeing it. We are definitely a far cry from the first use of Technicolor in movies. So how do businesses overcome this ingrained disregard for advertising and get their wares noticed?
PFI Solutions offers amazing retail displays that are thoroughly researched and creatively designed to overcome this barrier so your products and/or service advertisements will be noticed. With 50 years in business, our company understands what it takes to succeed in business. You can rest assured that when you partner with us for your retail displays, we will put our hearts and souls all in. Reach out to us for a free consultation today!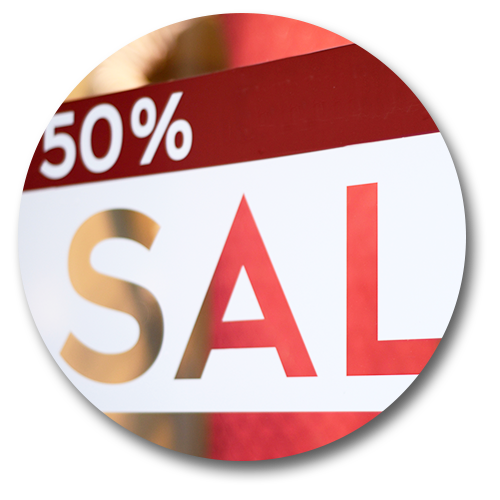 SOME OF THE INDUSTRIES WE HELP WITH OUR RETAIL DISPLAYS
Firearms industry

Furniture stores

Home improvement businesses

Housewares

Outdoors

Footwear

Siding, flooring, painting, and roofing

Pop-up shops and RMUs

Retail stores of all types

Beauty industry

And so much more!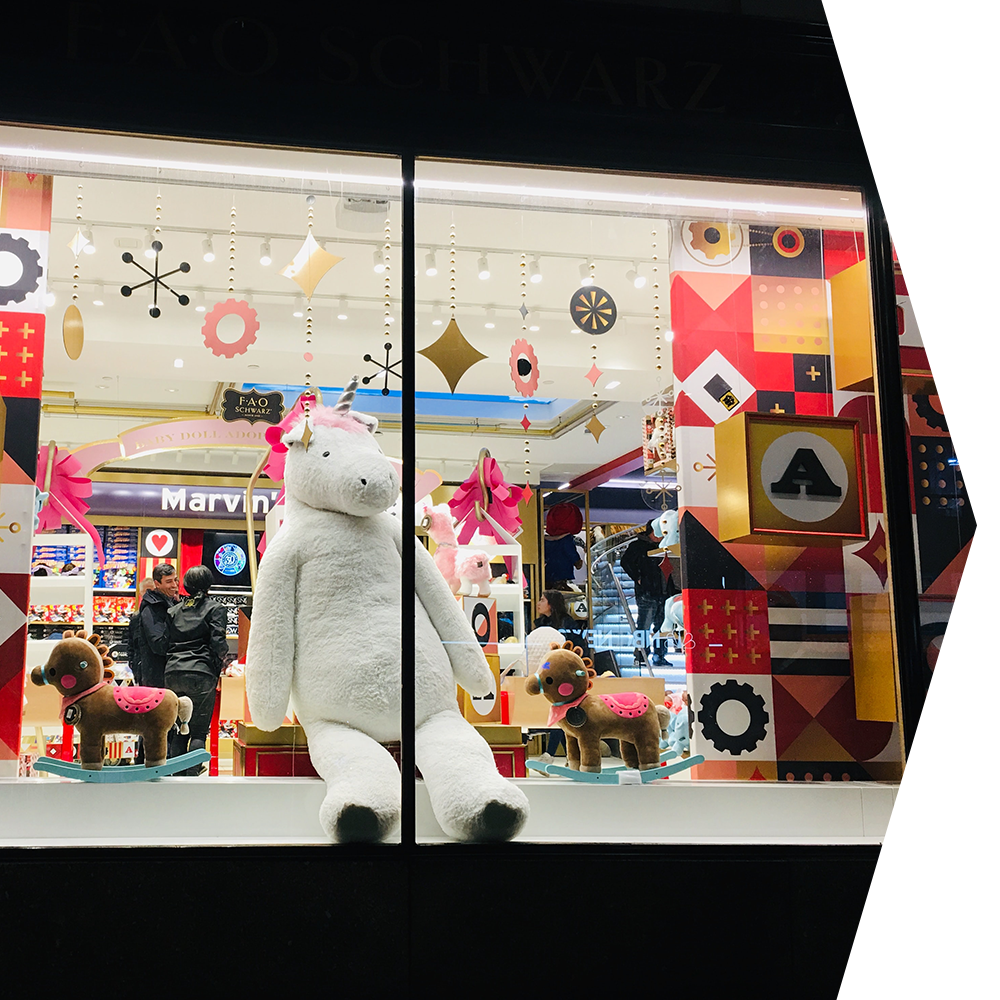 BENEFITS OF RETAIL DISPLAYS FOR YOUR BUSINESS
Increase sales. Humans use their eyes as a primary sense for many things, and purchasing items is one of them. When you have an eye-catching custom retail display, you are more likely to sell your product and customers are more likely to pay more for it as well.

Promote your brand. Everything we see goes inside our brains for storage purposes, whether it's consciously or subconsciously. Both are powerful for branding. Even if your customers don't buy the product today, odds are, if they see it enough times on your pou-up display, one day they will.

Increases customer satisfaction. Sometimes people don't know what they need, and your product could be filling a need they have, but that they didn't know was a solution to. Many people love to shop and find new items that make their lives easier in some small way. By delivering that great customer experience with retail displays, you will foster loyalty in your customers to your brand and to your store.

Capitalize on impulse buying. If you think about your own shopping experience, you know impulse buying is powerful. With a custom retail display by PFI Displays, you can target impulse buyers and increase your revenue even more.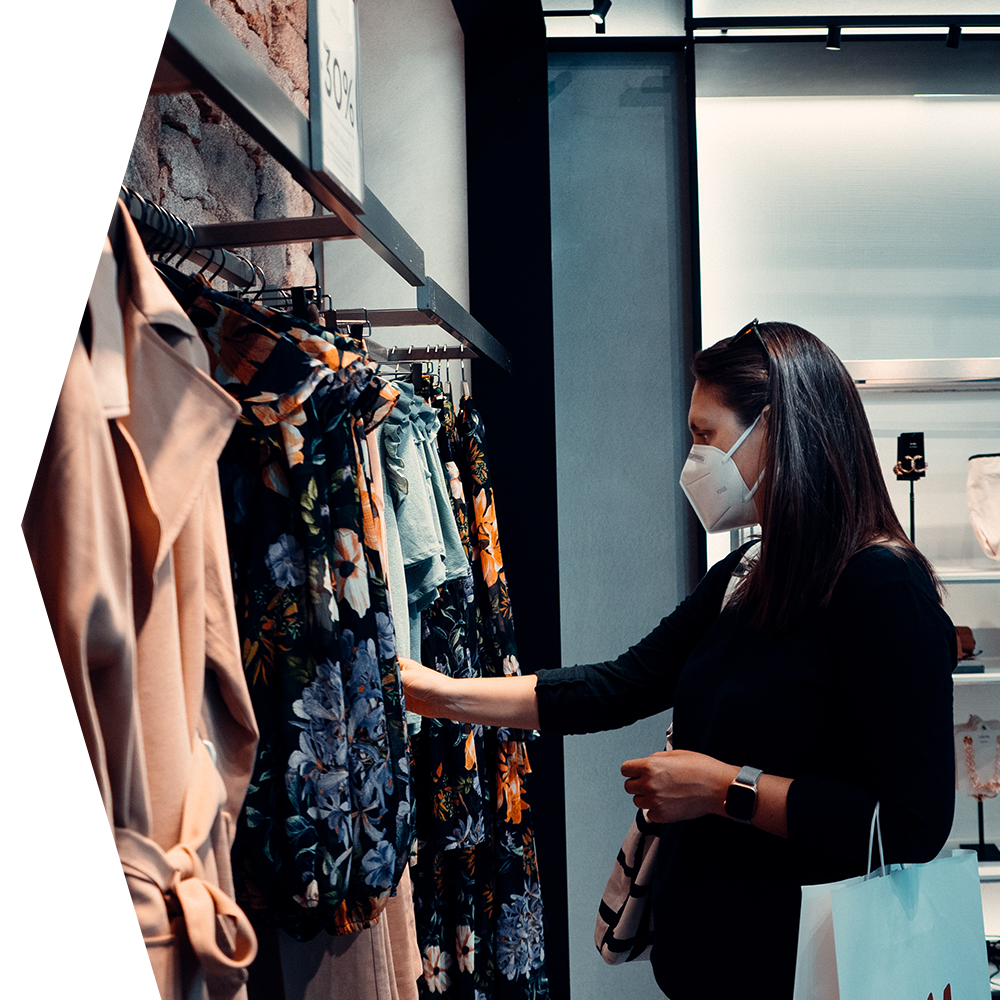 RETAIL DISPLAYS IN A COVID WORLD
In today's COVID times, while advertising and marketing still remain extremely relevant, it's important to remain nimble. If consumers are choosing to enter a physical, bricks and mortar location, they are going to have many expectations, from safety and sanitation to even ease of finding what they're looking for. However, they still want an incredible in-store experience just in a safe manner.
Retailers can help customers by communicating safety messages, say for six foot social distancing guidelines, and by protecting their employees, such as with partitions. We are all in this together, and our hope is that PFI Displays' ability to design, build, and install room partitions, temporary dividers, and screening stations across a wide set of parameters can be helpful during this time. Our team remains committed to our customers to create customized safety solutions for their business so that they can continue to offer the customers what they want and need while keeping everyone safe. Call for more information on our retail displays and safety solutions today.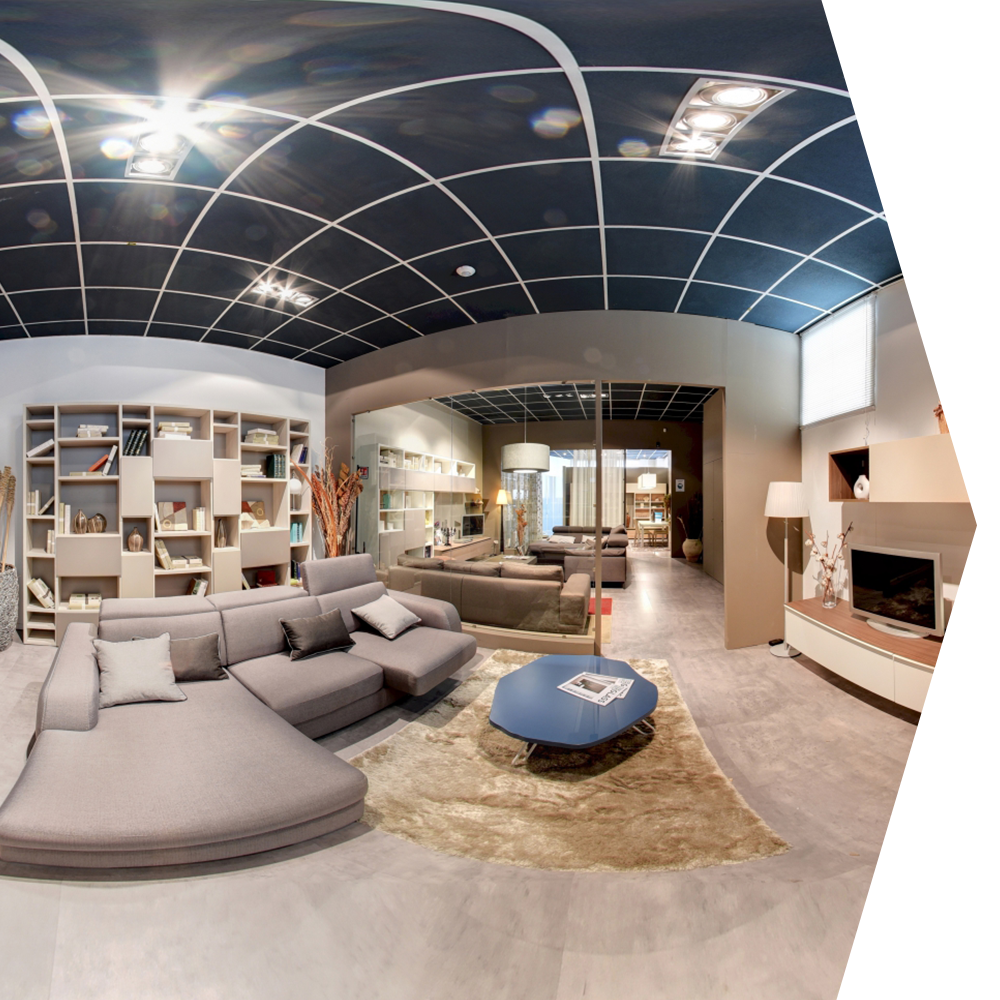 CHOOSE PFI DISPLAYS TODAY
Retail is an exciting and ever-evolving space, whether your products are competing in showrooms, department stores, distributor locations, or any of the other countless environments that constitute retail.
Today's shoppers are more discerning, have countless options, and demand much more from the retail environment than ever before. Whether it's a homeowner remodeling their kitchen, or a professional tradesman searching for the right tool for the job, PFI Displays helps brands attract, engage, educate, and sell within all types of retail environments. The right retail display can turn a browser into a buyer, which benefits both you and the customer.
PFI Displays offers the best retail and pop up displays for your business. By catching your customers' attention long enough for them to "see" your product, you will increase sales, elevate your brand, and increase your customers' satisfaction and experience. Customers love finding bargains and items they need to solve their problems, and most of the time it's simply getting the word out there that your product exists. Let our team create amazing retail displays for your business. Call us to get started today!