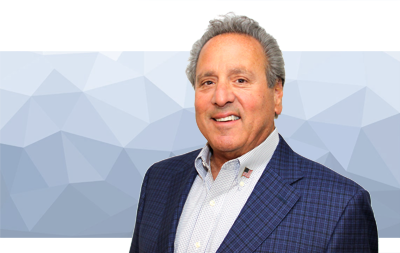 Anthony Tricomi
President and CEO
Since his first job sweeping up at a barber shop, Tony's tireless work ethic has generated incredible results for PFI and our clients.  His favorite thing to do with his free time:  fearlessly trek to Five Below and Starbucks with his 6 grandkids. Tony continues as the leading example of what his father instilled in our company's DNA: No one will ever outwork PFI Displays.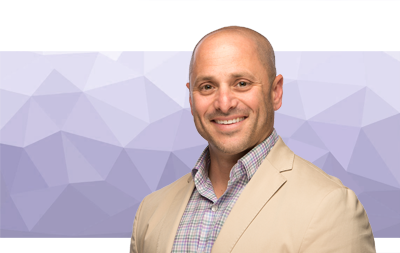 Vincent Tricomi
VP of Business Development
Vince was incredibly jealous of Jared's man-bun, but he feels redeemed anytime he beats Jared at Crossfit.  Vince loves the creative process, even though his scribbles leave much to the imagination.
His real strength, though, lies in uncovering new strategies by connecting seemingly disparate threads.
Jim Tricomi Sr.
Senior Vice President of Sales
When he's not dominating on the Pickle Ball Courts, Jim utilizes his decades of experience helping clients build the right retail display and trade show exhibit strategies. Jim has an uncanny ability to think through and solve for the countless variables his clients will face on a show floor or in a store. Combined with the effortless way he gets a group meeting to start laughing, Jim has been keeping clients and employees happy for over 40 years.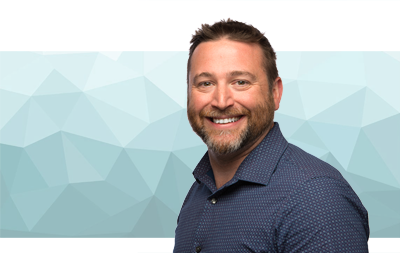 Eric Ritz
Senior Industrial Designer
Eric is always designing, whether it's a part for one of his custom cars or creative ways to bring marketing programs to life.  His designs have been seen on tradeshow floors and in retail stores across the country. Not only is he a pro when it comes to brainstorming, marketing strategy and industrial design, but he can also advise a team on where to find the best tacos in town.
Pam Yost
Account Manager
An essential member of the sales team, Pam outworks us all and is resolutely upbeat!  She is the embodiment of PFI's commitment to "radical attention to every detail."
Jared Abston
Account Representative
Jared… he used to have a man bun… need we say more?  He's overcome that initial misstep and transformed into the fresh young face of PFI and a tireless advocate for his clients.